Remember this before crossing the roads of Taiwan or any country with a right-hand traffic for that matter. Almost got killed for not modifying the age-old habit acquired from Singapore. Otherwise, I apologise for the very long unannounced hiatus since the last post.
I just returned from a "short holiday" to Taiwan recently. I could not mention beforehand so you can roughly guess why I'm there for. Since its so short, I couldn't really explore much. Lacking a tour guide, my buddies and I had to stay within the safe confines of Kaohsiung. Here are some of the pictures I took.
Touch down at airport. My first experience with personal info/entertainment screens. The last Qantas flight I took a decade ago at economy class didn't have this feature. It was great to select a video of your choosing or monitor the flight progress.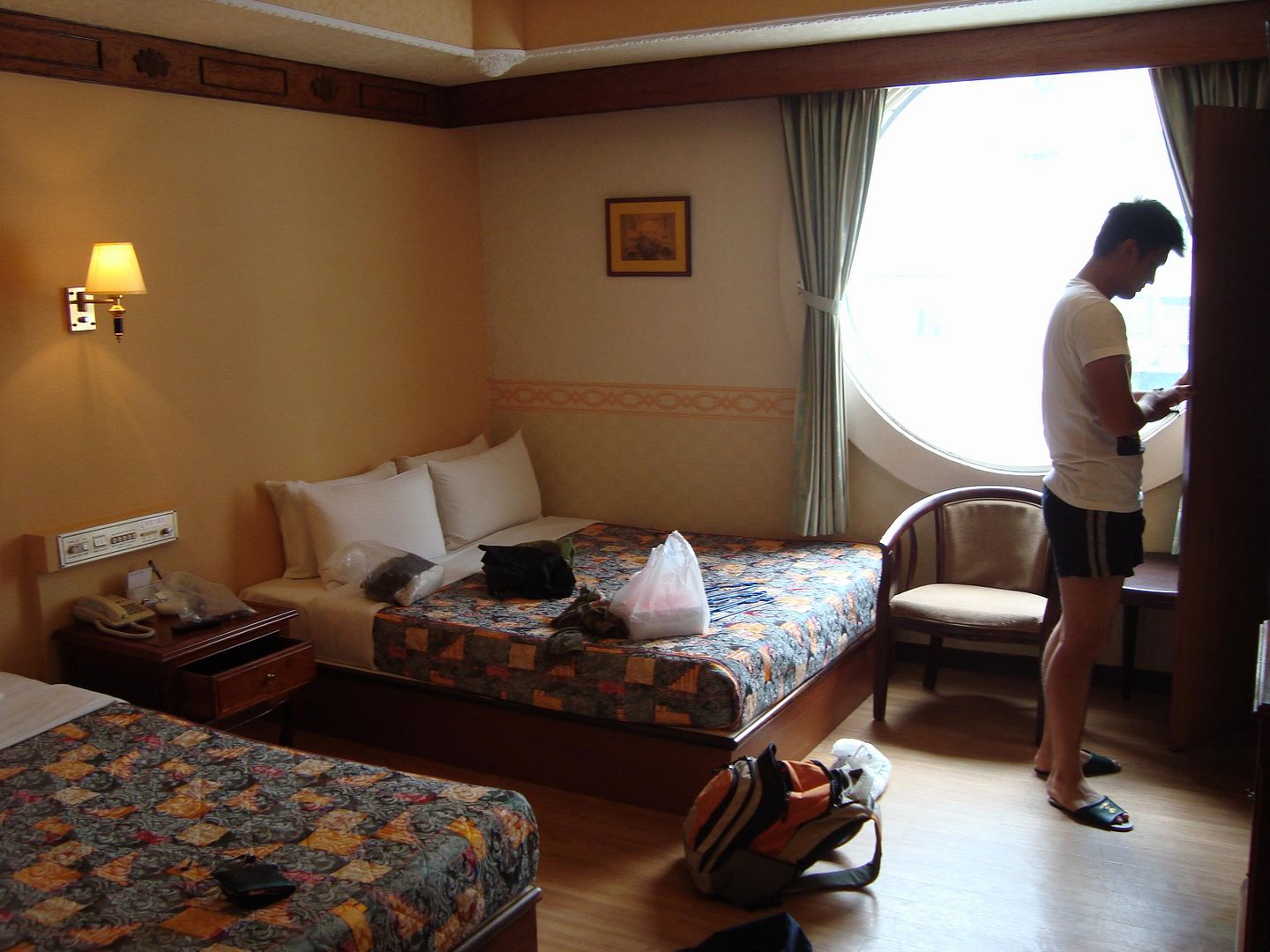 I was lucky a 4-man room for just 2 guys.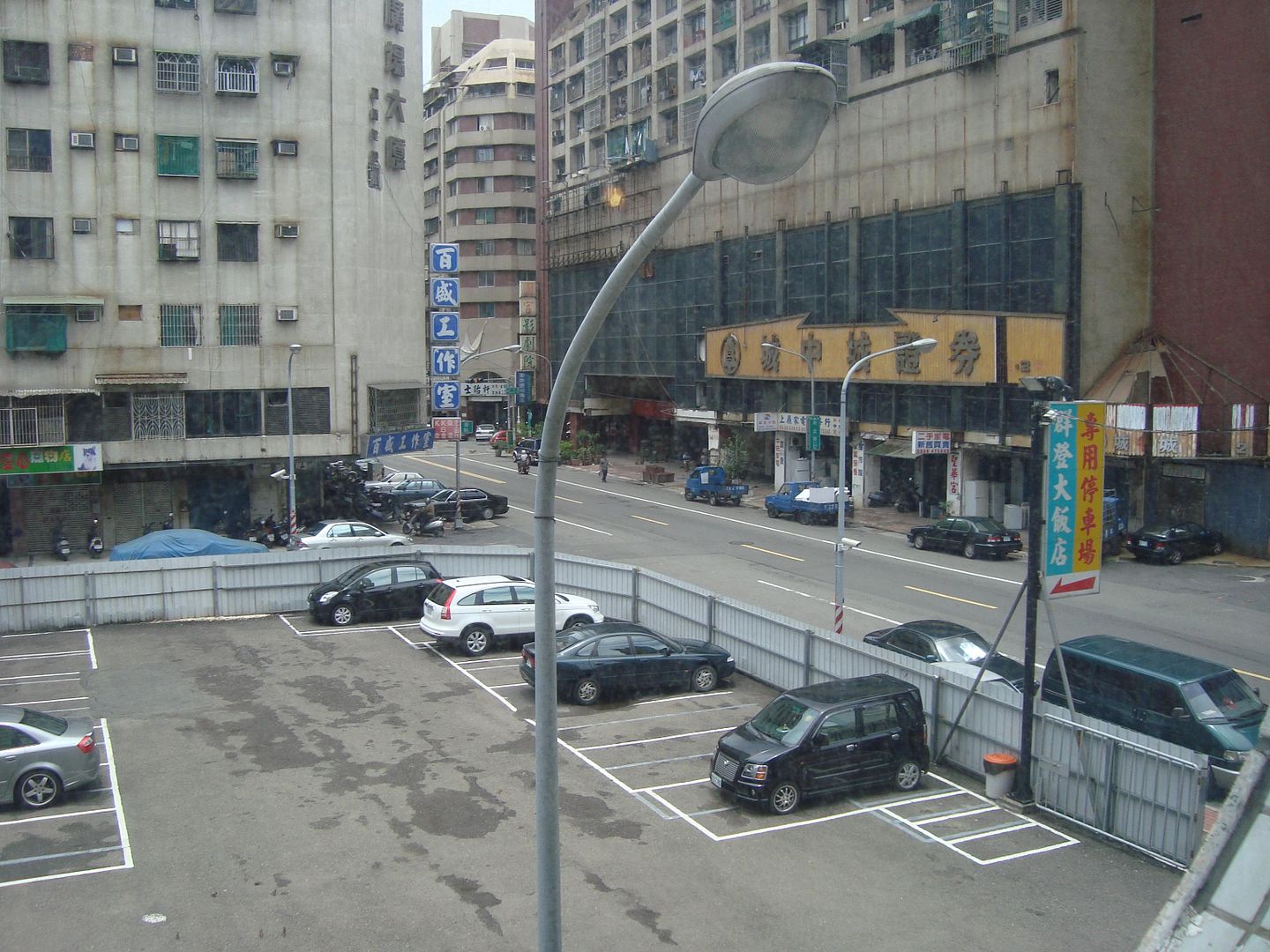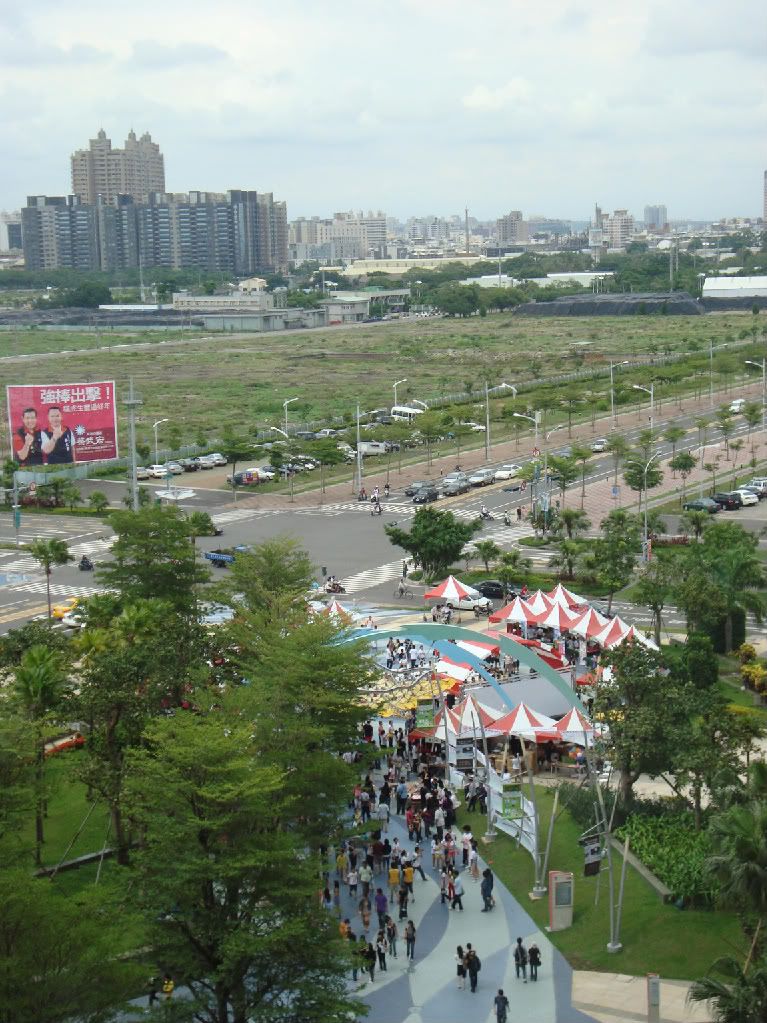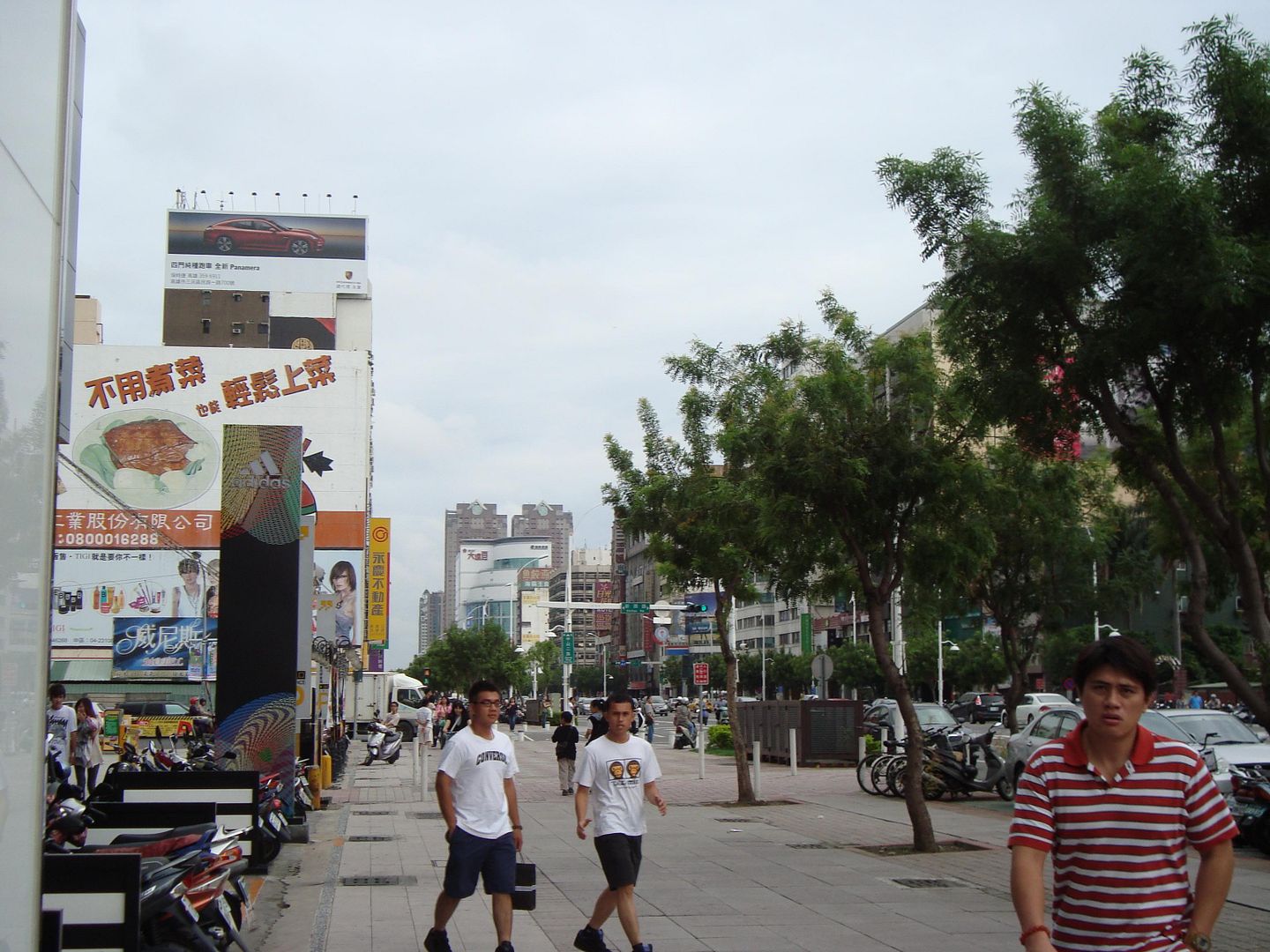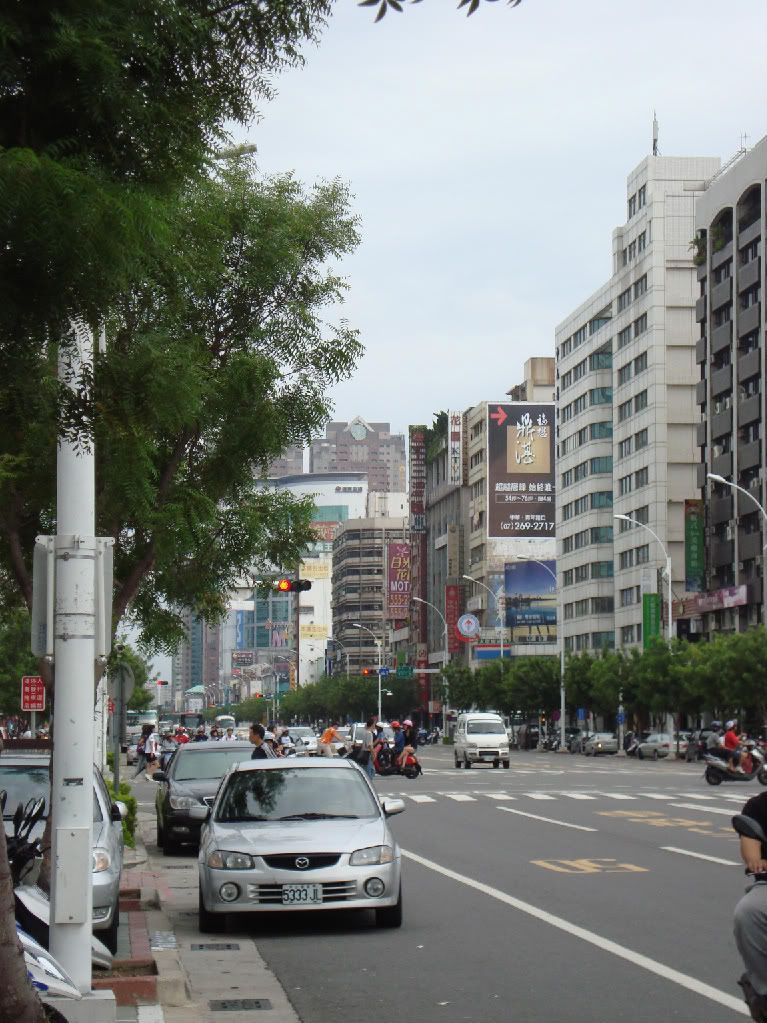 Their dedicated motorcycle lanes serve them well in protecting the safety of motorcyclists. But not when vehicles are parked on the roadside, not when there are more 2-wheelers than 4-wheelers or when their numbers swell even more during peak hours. If you have a chance to drive there you would know.
One can get a heart attack if you are too used to driving in considerate Singapore roads. Cars overtake illegally using the lane, 2-wheelers ride as if they own the road, blatant disregard of right-of-way coupled with the lack of experience driving on the opposite of the road as we are used to. Want a good defensive driving lesson? Drive in Taiwan lol!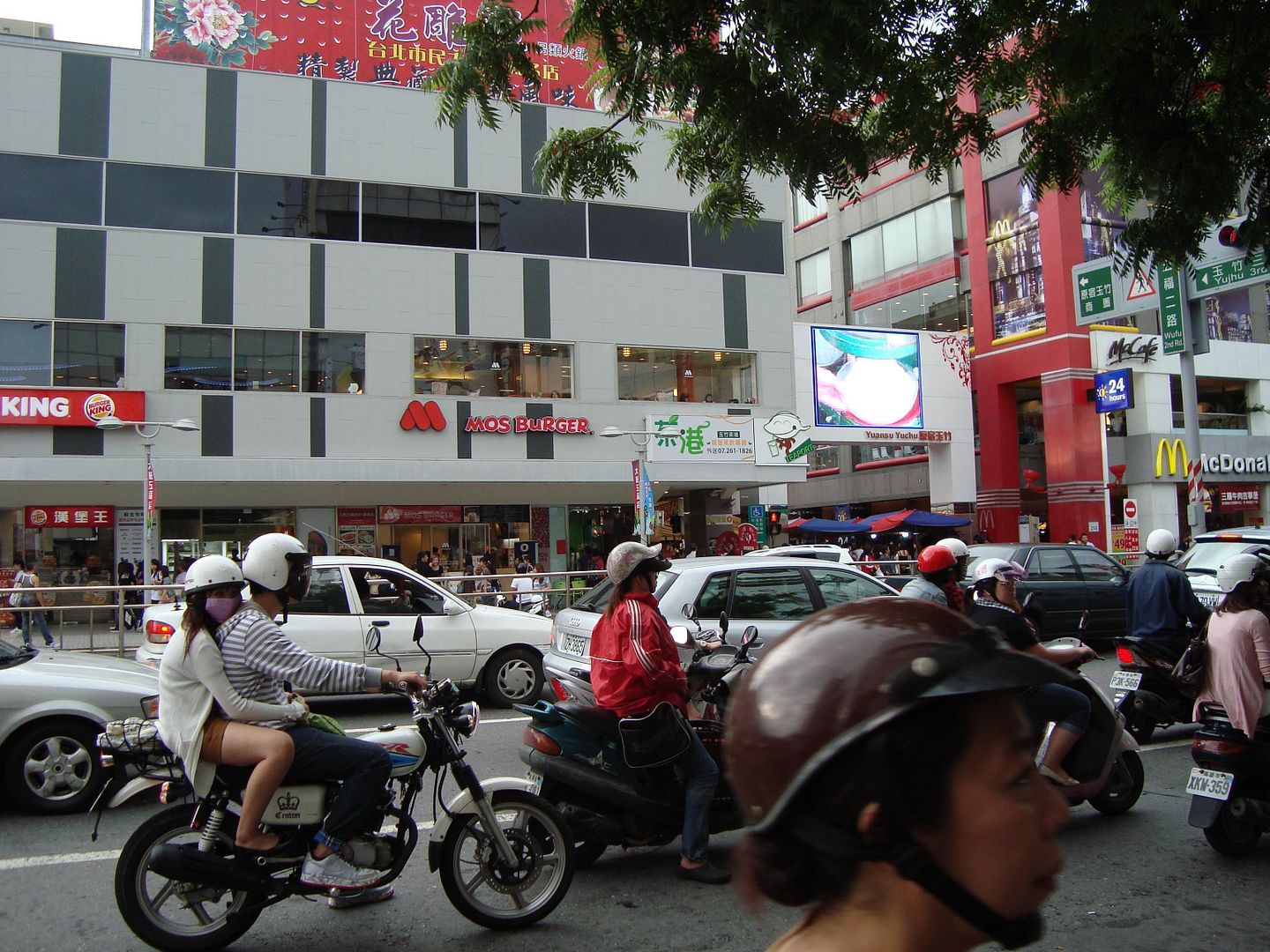 No large city plugged into the global economy can hold back the omnipresence of fast-food restaurants.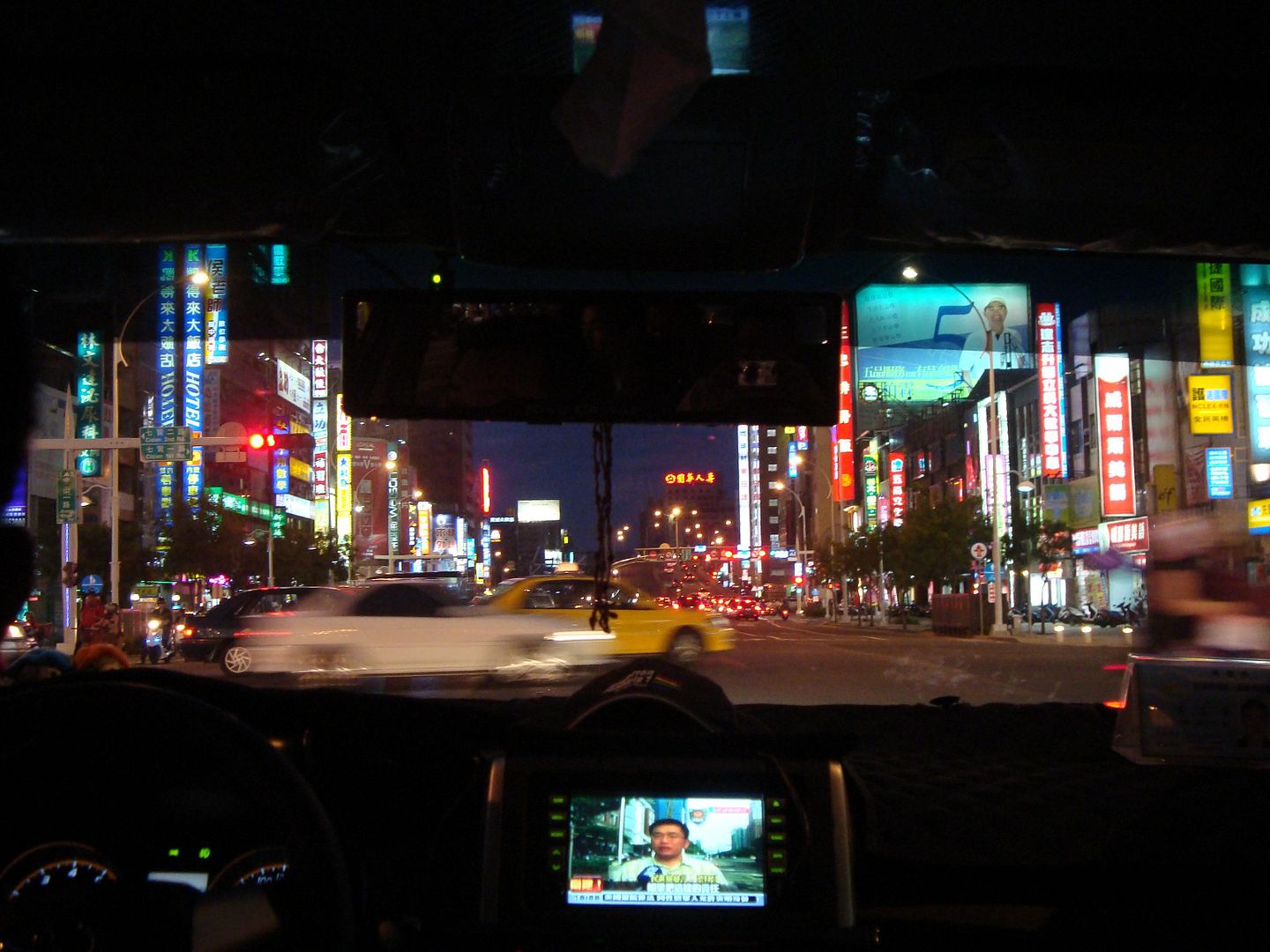 In their New-York style yellow cabs. Though their flag down price is more expensive than Singapore, they fares are standard throughout the day. No need to navigate the myraid of surcharges just to gauge the fare required.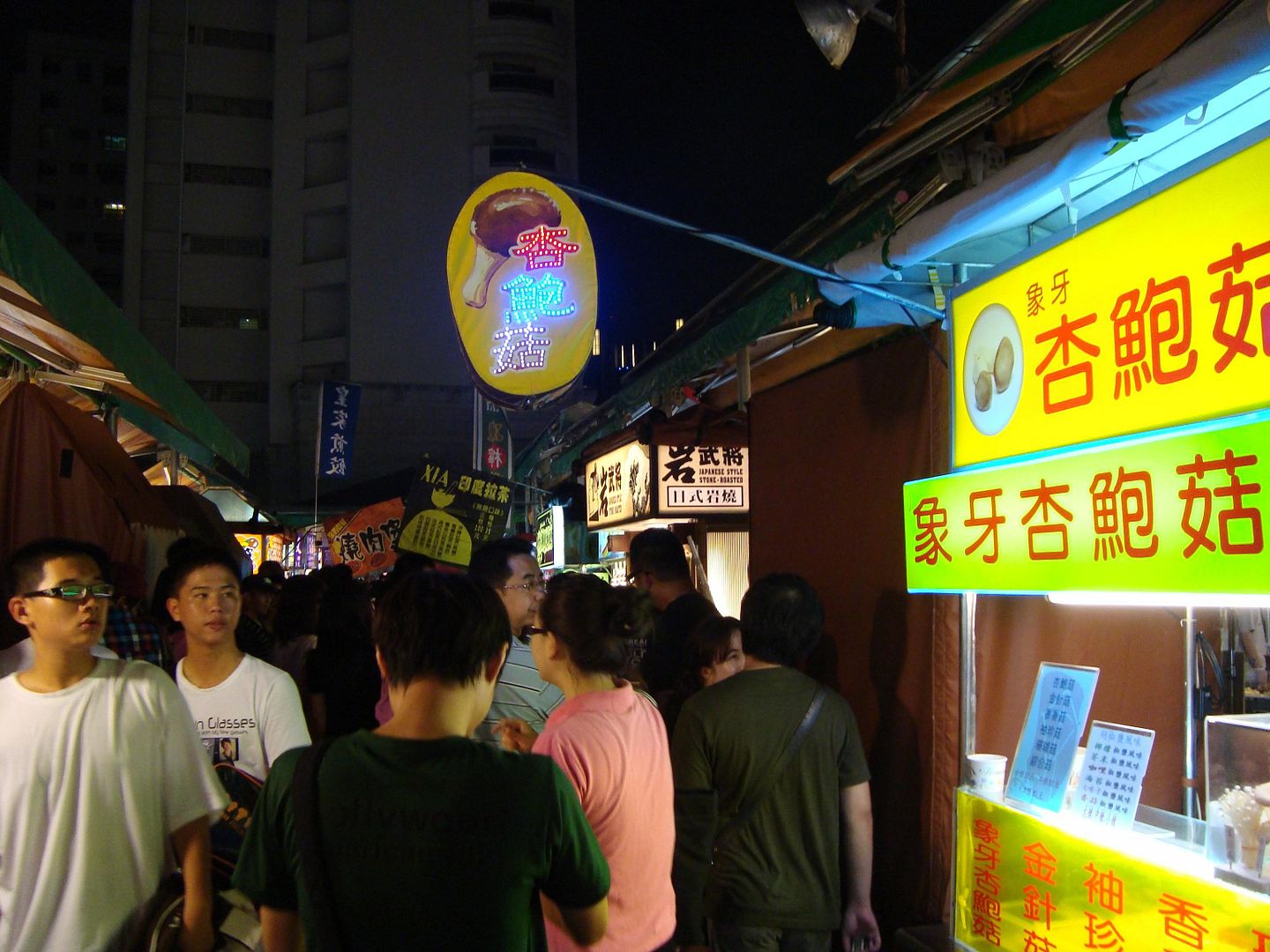 One of their many night-markets.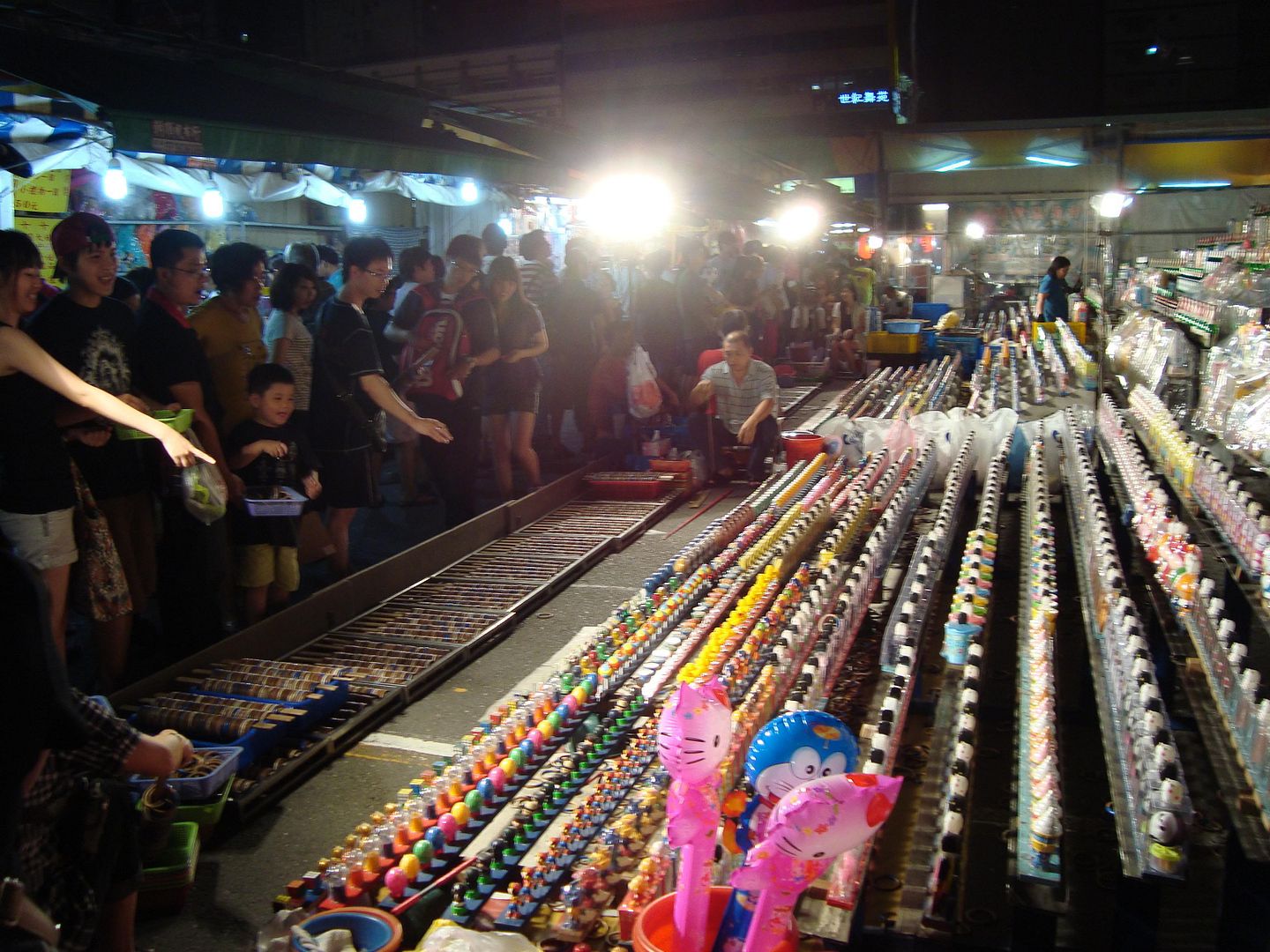 Unlike our local pasar malams, you will never get bored by the huge variety of games they offer. Their prizes are attractive too. For one game, if you hit 9/9 targets using only 9 balls, you get to ride home in a scooter!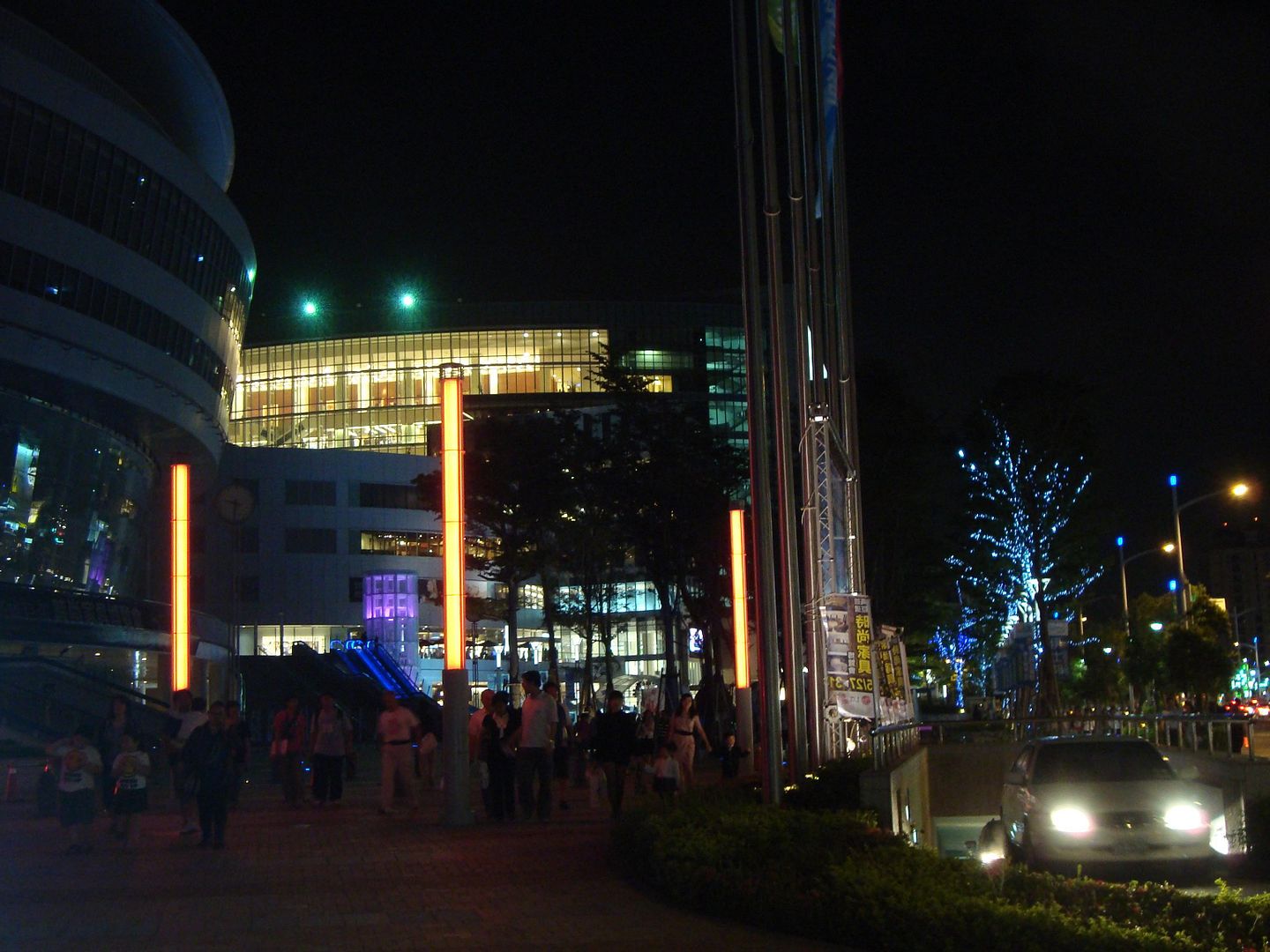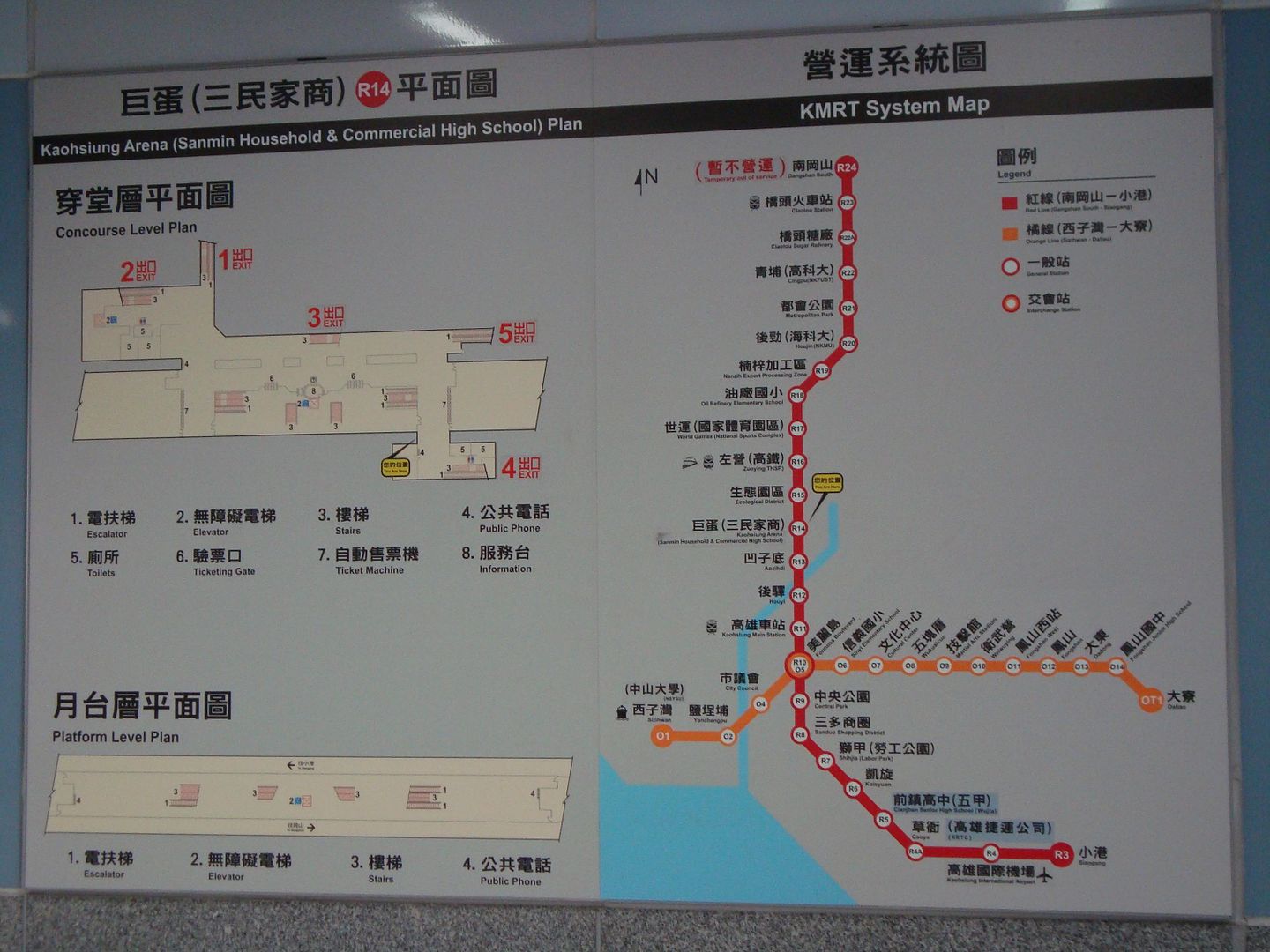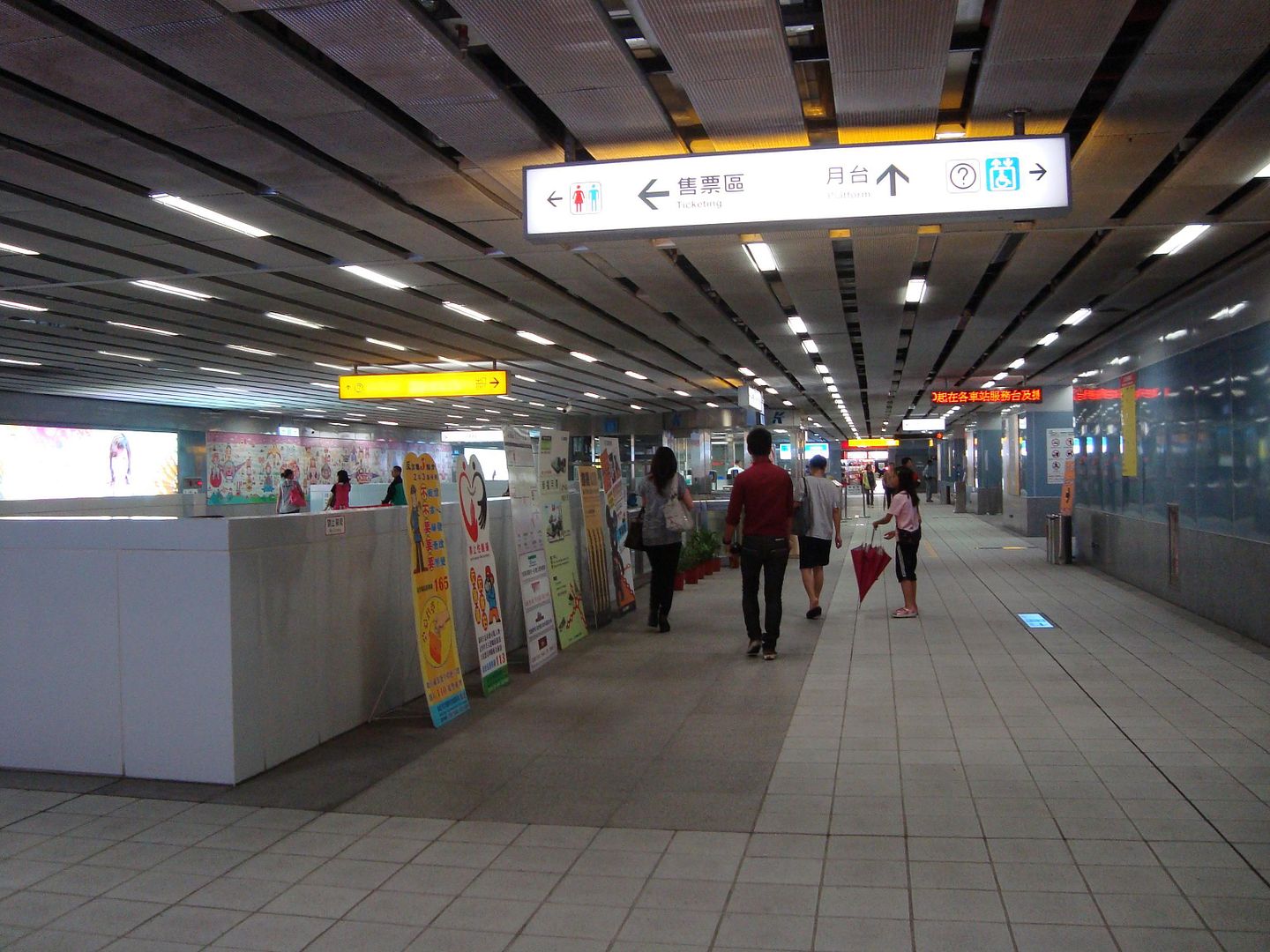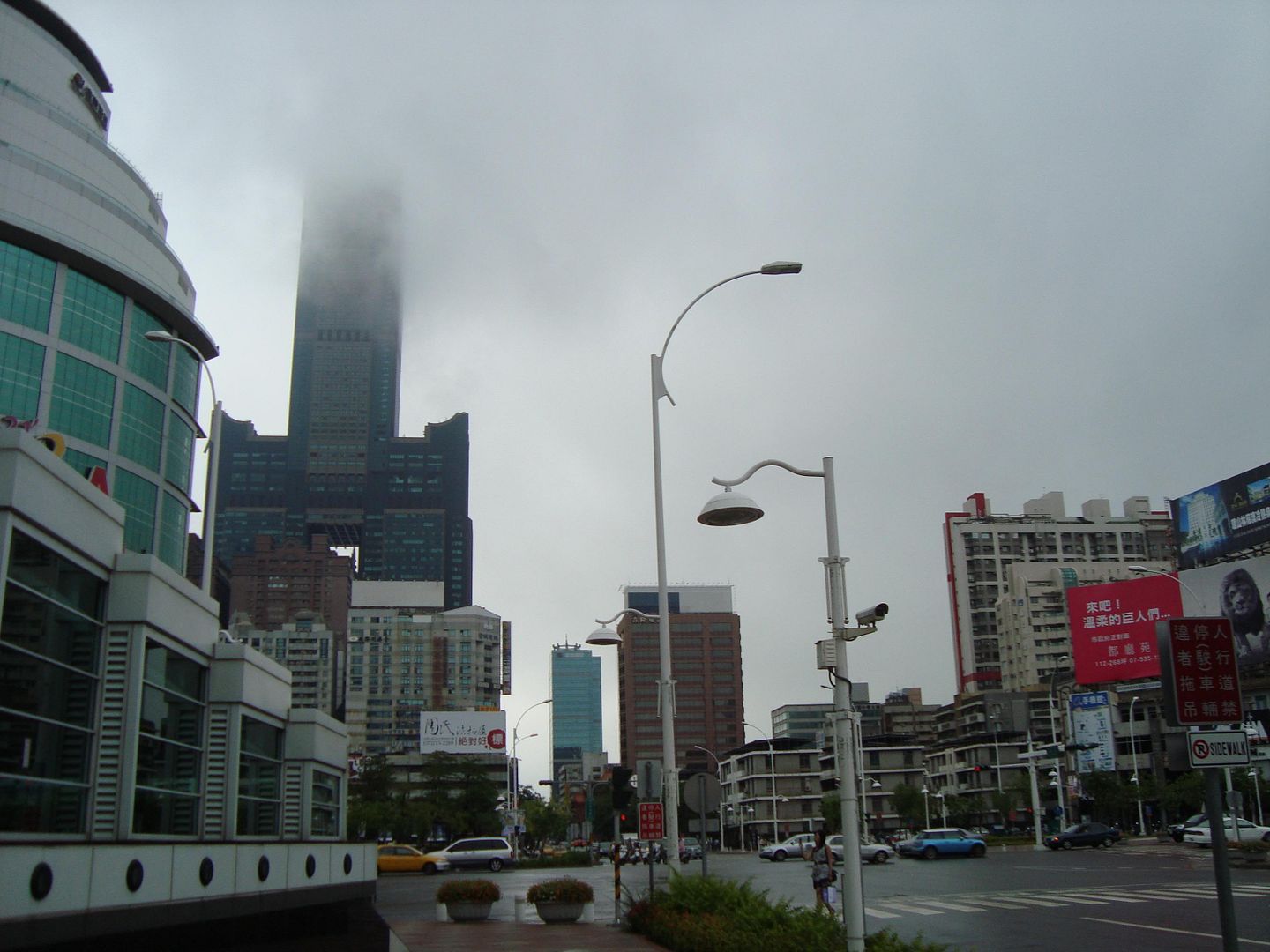 Smog seems to be a common sight. The locals don't hesitate to wear masks when needed.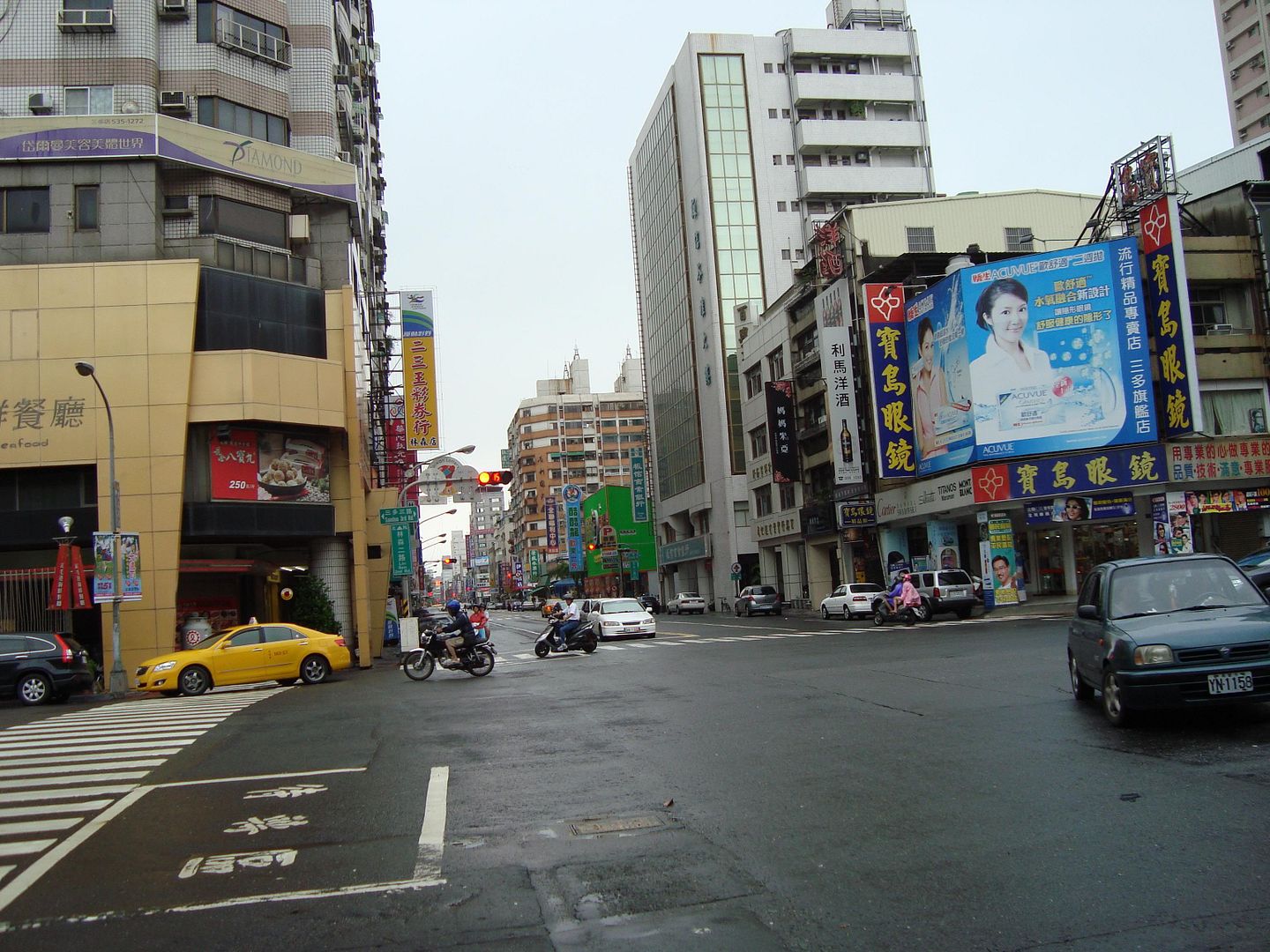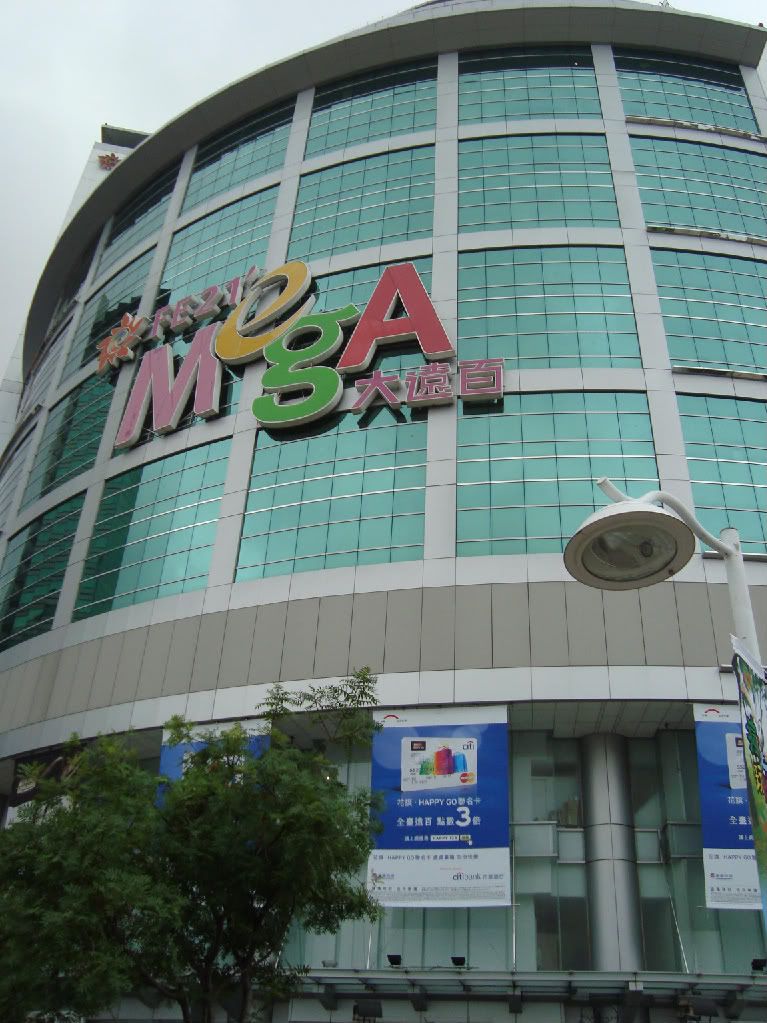 One of the many malls we went.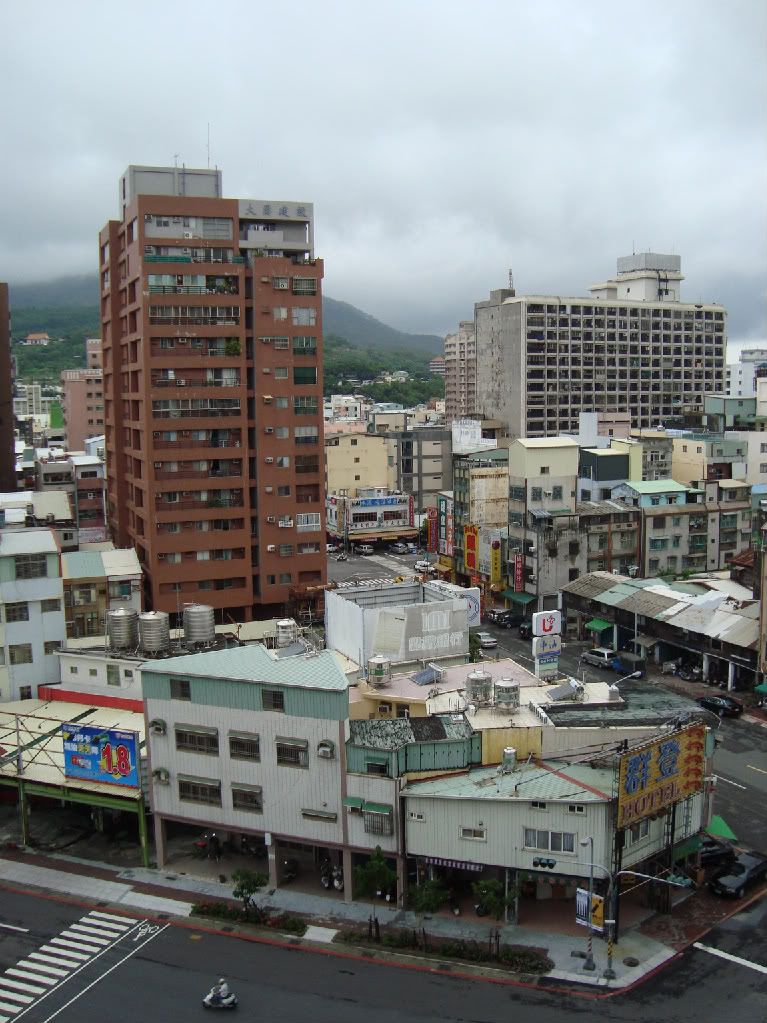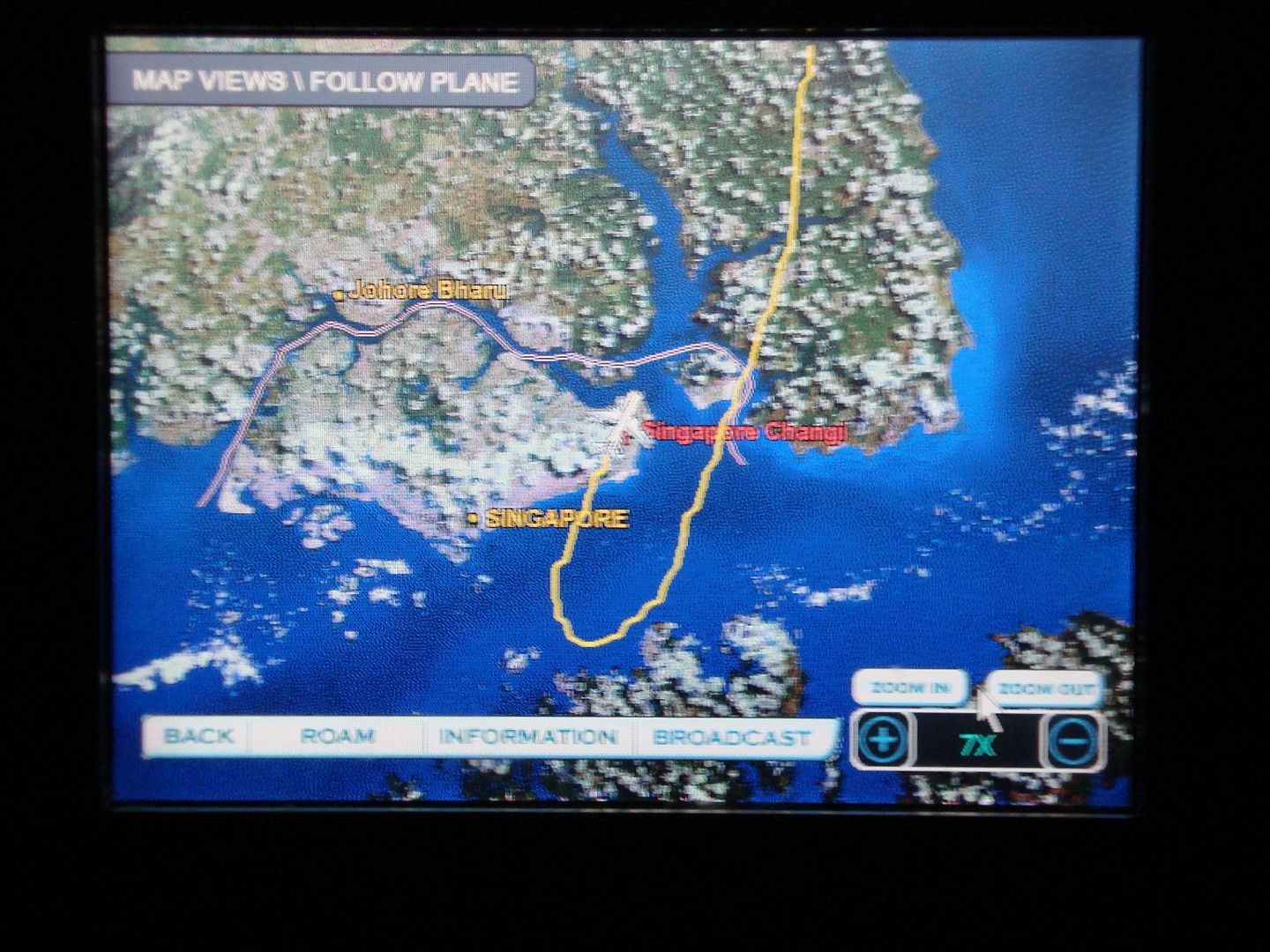 Finally back to home sweet home.
Labels: holiday