Sorry for the delay of this post. Was busy and wanted to sort the entire suite photos before posting. I have to thank
kwek
for a significant number of the photos. For his entire collection, view
here
. More pictures also in Gabriel's
blog
.
The Prom on Wednesday night at Hilton Hotel was "just ok" to me. At a cost of $90 per head, it was costly. So well, let the picture do the talking.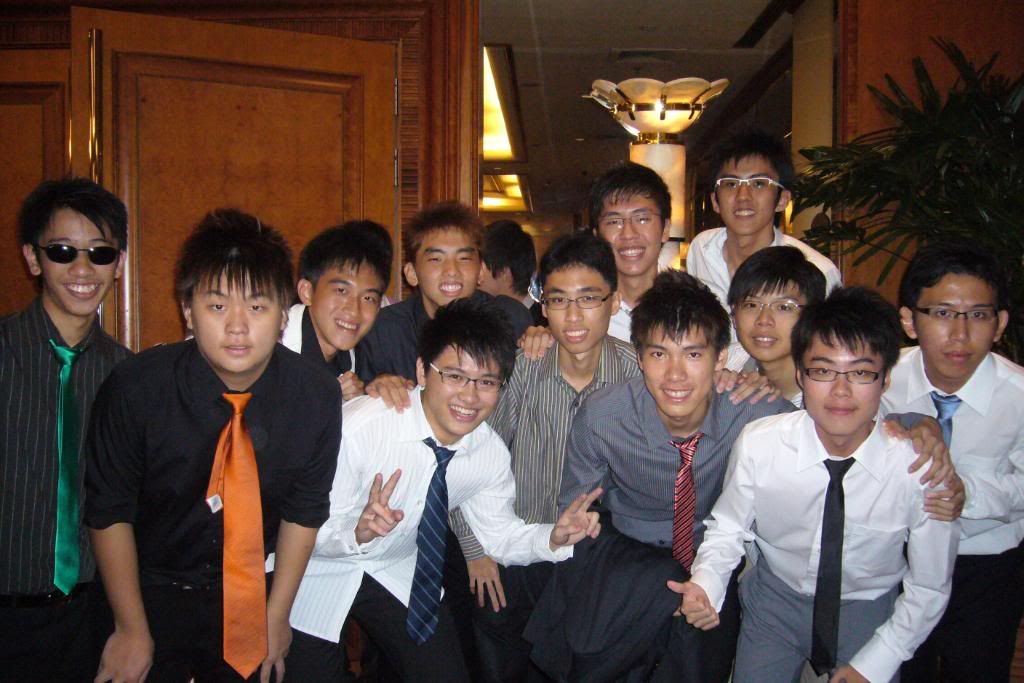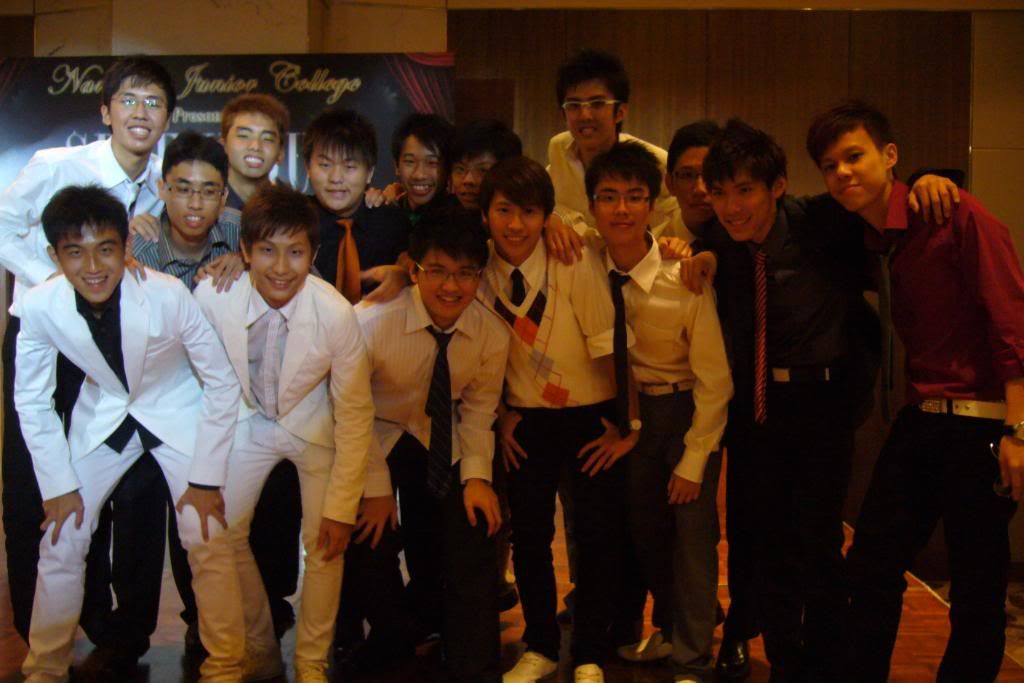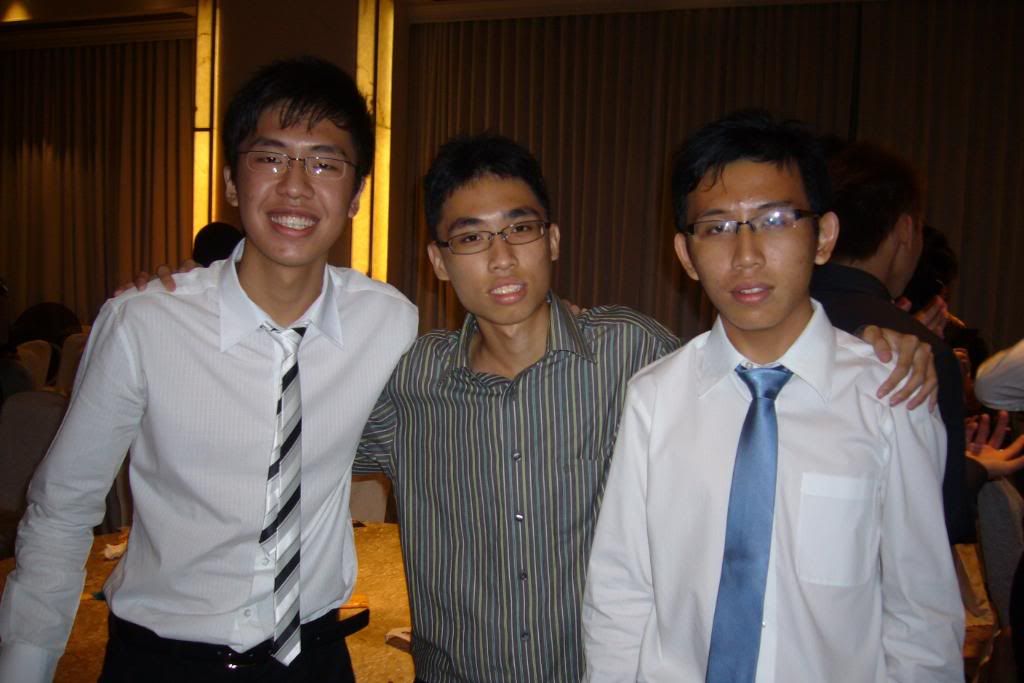 The host was real professional. Damn good was just an understatement. The jokes he cracked and his way with words made the day for most of us.
I could only grab this picture of the Prom king and queen. Their crowns was worth about $2000 each. An utter waste of money lor. I would rather they just give more or better prizes than just thumbdrives and MP3 players lor.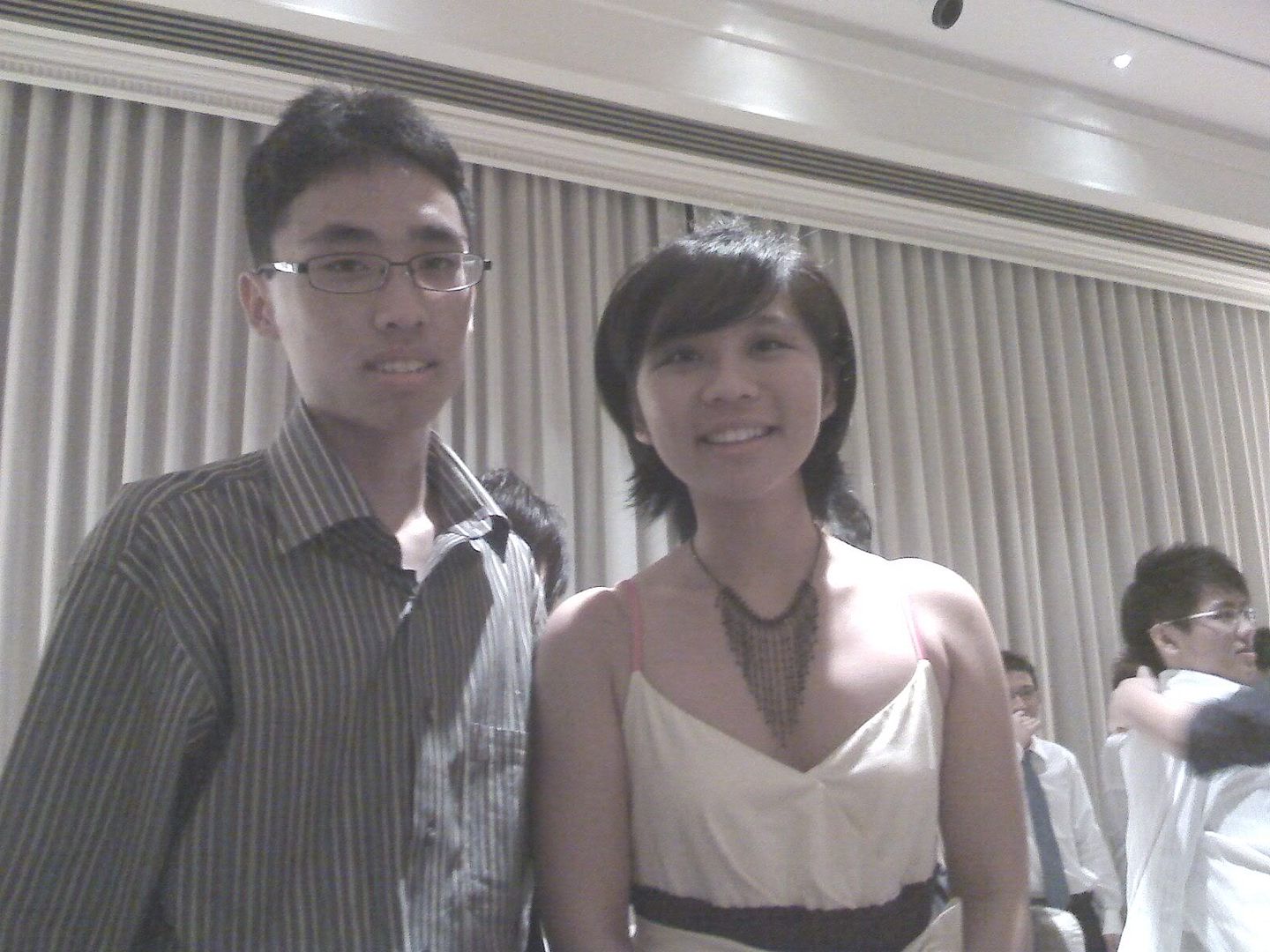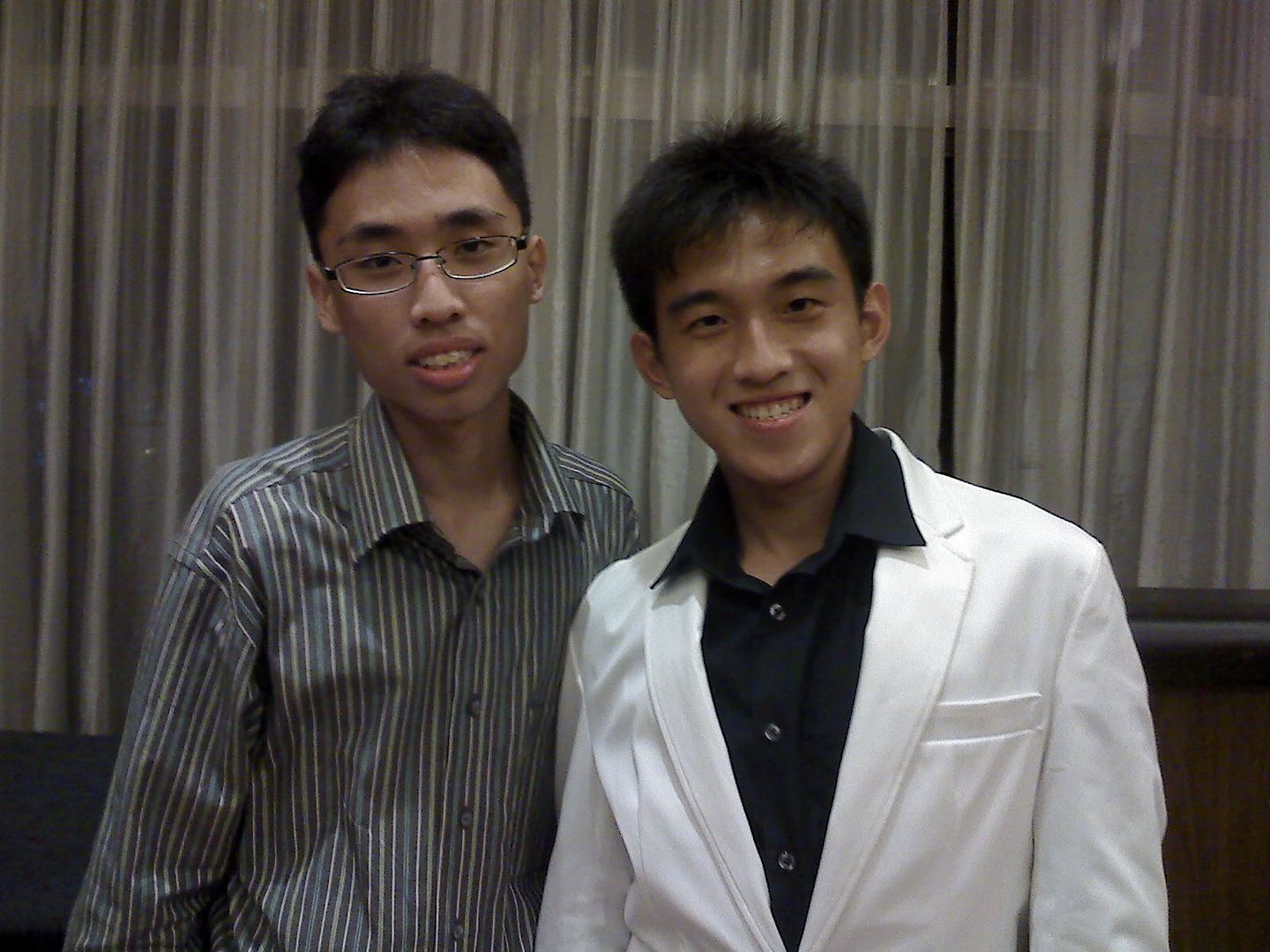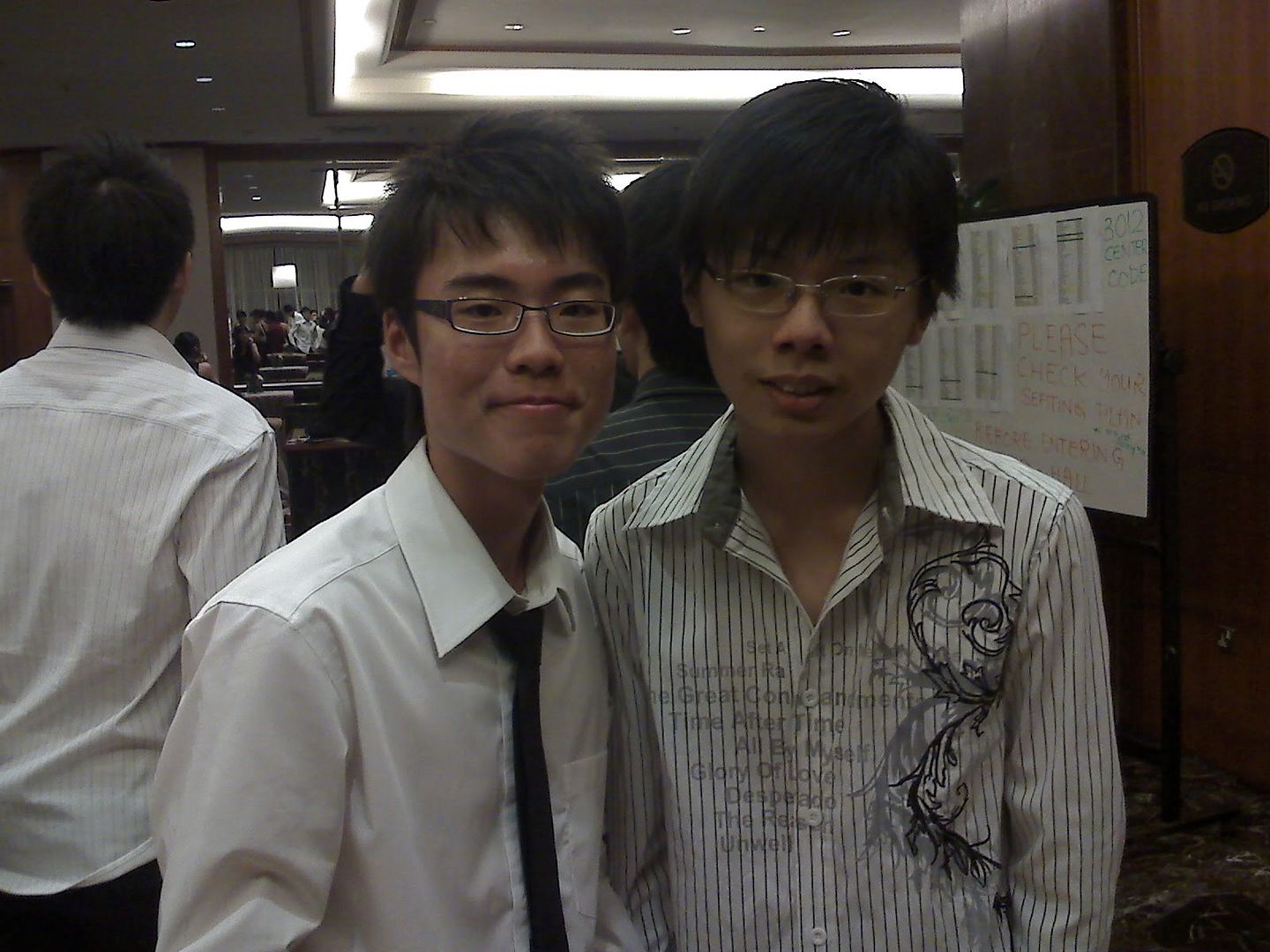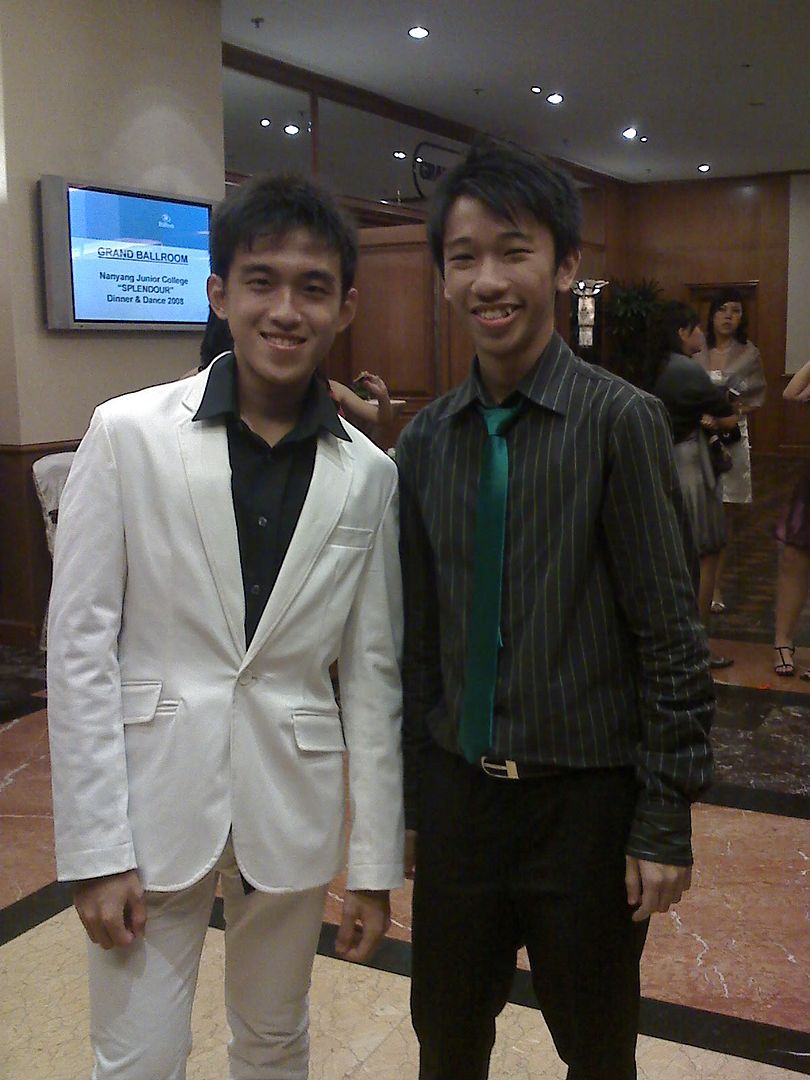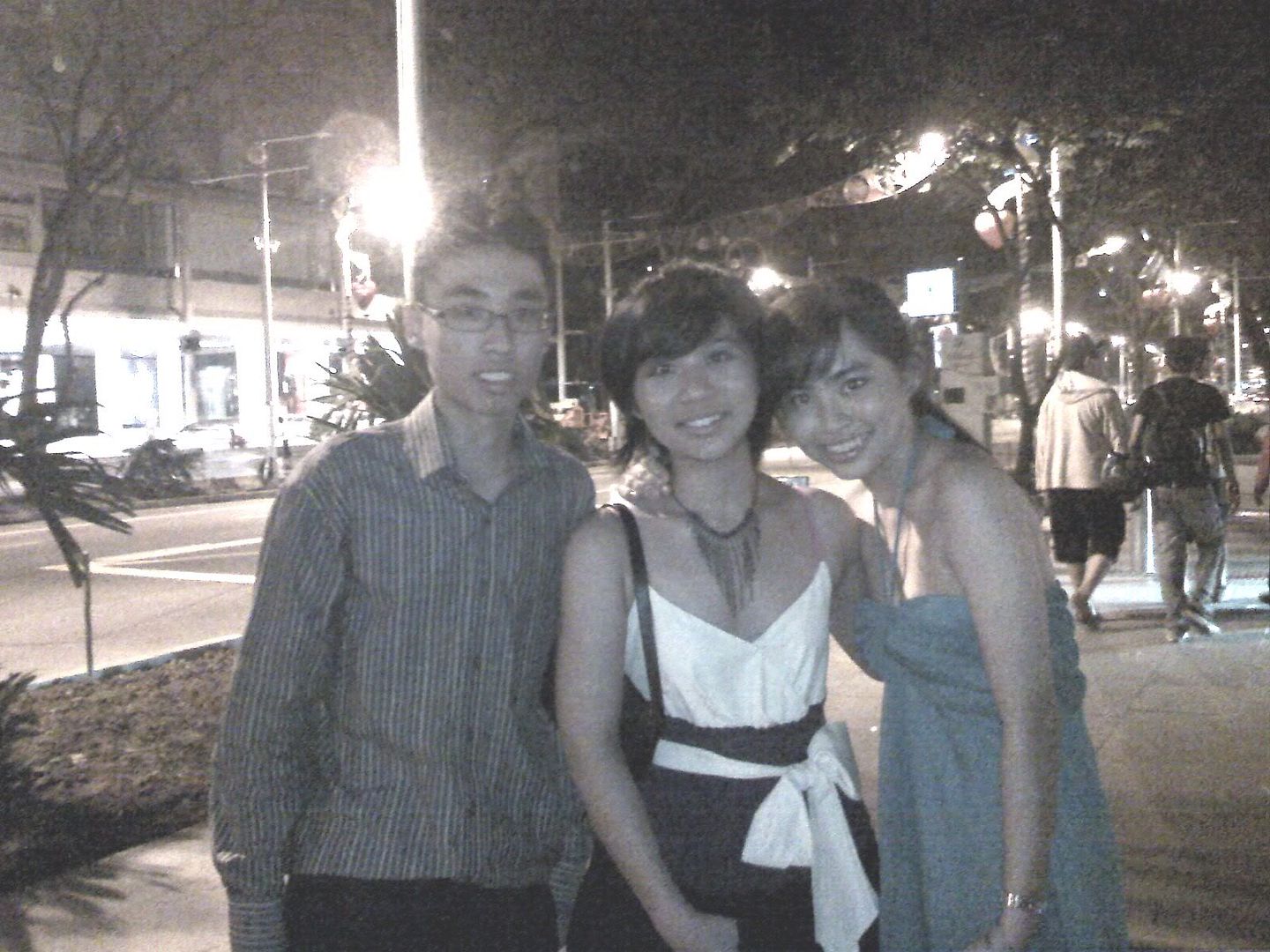 After the Prom some of us went to Butterfactory but it was full. So after like 1.5 hours of walking, we decided to go to the Pub to last till 3am. I did not drink though.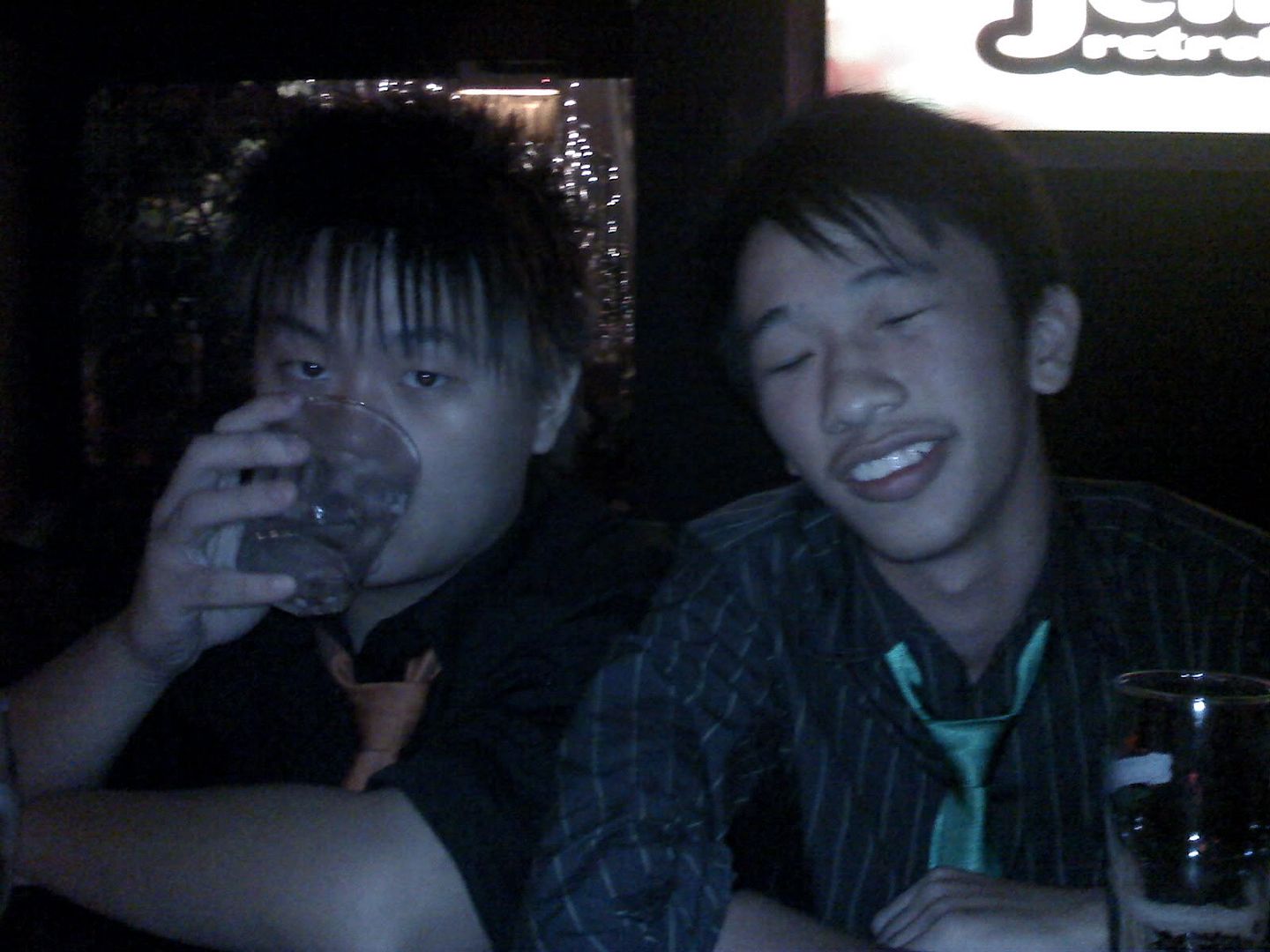 At 3am, we suantered over to the Singapore river to last the reamining wee hours of the morning.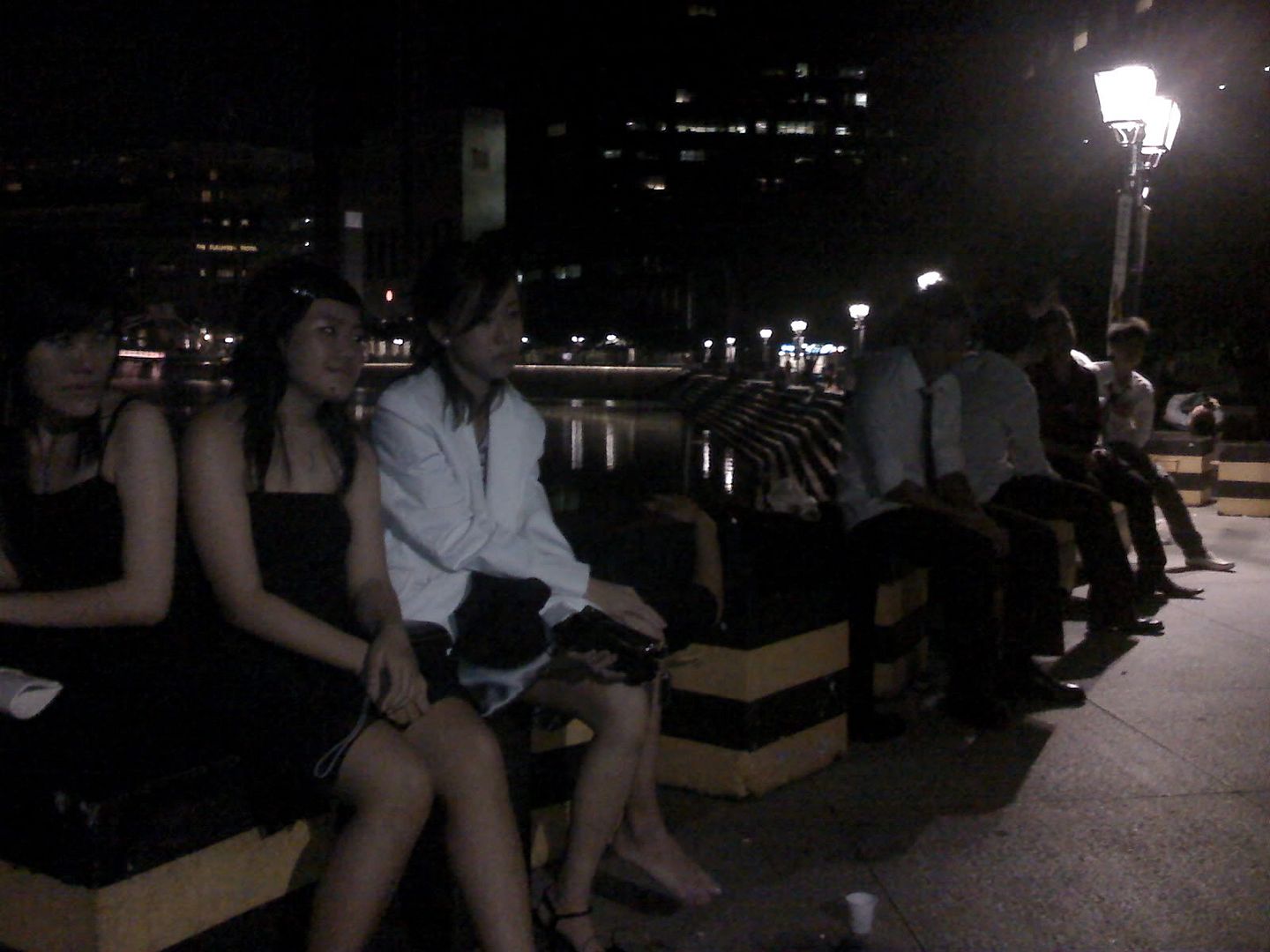 Yah, we just sat there half chatting and dozing off before making a move at 6am. What a long night! The first time I spent the entire night out. Quite a good experience I must say. Except I hated the persistent runny nose I had when I woke up.
Well, this Prom night is the last day that most of us will officially see each other before the collection of the A-Level results. It was fun and memorable to me for sure for many years to come.
Labels: 0713